20 Subwoofers for Home Theater and Music Listening
The Paradigm Signature SUB 2 is a $ 10,500 subwoofer that can deliver bass up to 9 Hz.
Home theater is thriving in large part thanks to new technologies like 4K, HDR, and immersive audio. While the home cinema format is constantly changing or developing, with new formats such as 8K and higher frame rates becoming more and more important, proven solutions such as subwoofers remain the basis of home cinema.
Since the dawn of surround sound, subwoofers have been a part of the home theater equation for bringing theatrical experiences to home environments. Subwoofers have remained a key component of high performance home theaters, regardless of whether a system uses basic technologies like Dolby Pro Logic, Dolby Digital, Dolby TrueHD, or today's immersive audio formats like Dolby Atmos and DTS: X.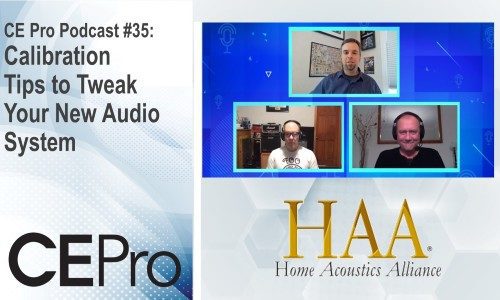 Arguably the only thing that has changed about using subwoofers in home rooms and home theater systems is the more sophisticated way integrators implement these products.
Over the past 20 years, the growing knowledge of the market for custom installations about acoustics has led to a more scientific approach to placing subwoofers in rooms. Additionally, through the educational efforts of companies like Harman and organizations like the Home Acoustics Alliance, THX, and CEDIA, the number of subwoofers used to create a powerful home theater system has also increased through the validation of science.
20 subwoofers for home theater and music
Today, not only does the market support object-based surround sound and multiple subwoofer installations, but the manufacturing community has stepped up to offer integrators everything from traditional box subwoofers to in-room subwoofers to wall and ceiling subwoofers and others Solutions B. In-ground subwoofers for outdoor use and products designed to be integrated into homes by providing dedicated channels for specific applications.
Check out just a handful of these subwoofer products. Here are 20 subwoofers that can be used to play music in stereo systems, multiroom audio systems, and the most advanced home theater systems.
20 subwoofers:
Click here to view our full list of 20 subwoofers perfect for home theater installations!