The Best Simple Home Theater Setups to Get You Super Bowl Ready
The Super Bowl is a great excuse to buy a new TV and speaker system. There comes a time when TV manufacturers and electronics companies are discounting most products to make room for new models that will appear later in the year. Of course, speakers and sound systems aren't things that you update every year – you want them to last a long time.
If you're looking to upgrade your current home theater, we've rounded up a number of great and easy-to-install setups for the Super Bowl, movies, and beyond. Check out the three home theater systems we've curated below, from affordable to fairly expensive.
The Roku home theater setup
courtesy
This is a great entry-level setup for anyone who wants an excellent and affordable home theater system. The speakers and subwoofer can wirelessly connect to the TCL TV through Roku's intelligent operating system. You don't have to worry about an AV receiver.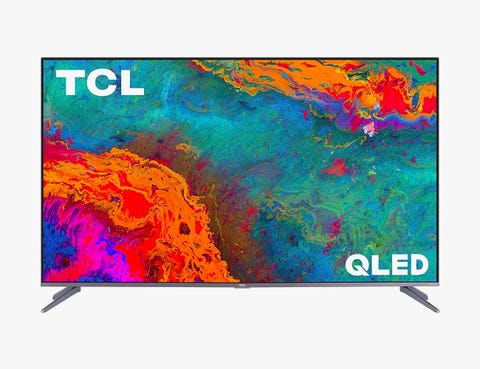 TCL 5-Series QLED TV
$ 448
TCL's 5 Series is one of the best budget 4K TVs you can buy. It has a QLED panel that is similar to the more expensive Samsung TVs and provides an image with excellent contrast, brightness and color.
SHOPPING NOW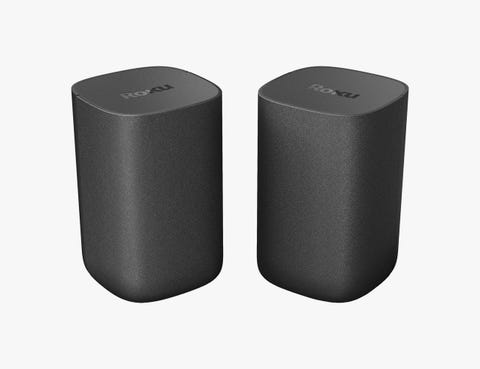 Roku wireless speakers
$ 150
These speakers are specially designed for use with your Roku TV. They're connected to your Roku TV via WiFi, so you don't have to worry about cables or finding the right HDMI or audio ports on your TV.
SHOPPING NOW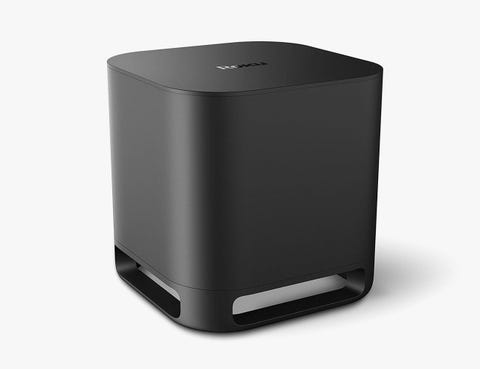 Roku wireless subwoofer
$ 180
Like the wireless TV speakers, the Roku wireless subwoofer wirelessly connects to your Roku TV and gives your system that much-needed extra bass. (It also works with the various Roku soundbars.)
SHOPPING NOW
The upgrade of the home theater setup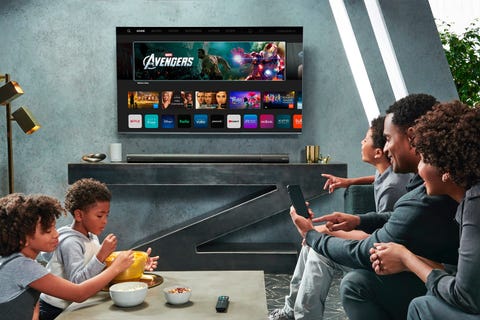 courtesy
Think of this setup as a nice little upgrade. The Vizio P-Series Quantum X is probably the best 4K LED TV you can buy. With a Sonos Beam, one of our most popular sound bars (and you can add a Sonos Sub if you want to build a more rugged home theater system), and the brand new streaming stick from Google, you have a great home theater system for a medium-sized room.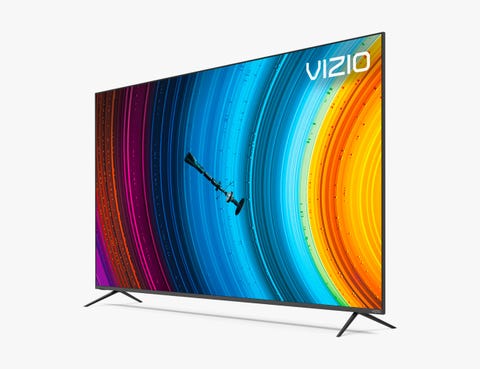 As a vizio P-series TV
$ 998
You will have a hard time finding a better 65-inch TV that is under $ 1,000. Vizio's Quantum P-Series supports all popular HDR technologies, including Dolby Vision, as well as surround sound technologies such as Dolby Atmos.
SHOPPING NOW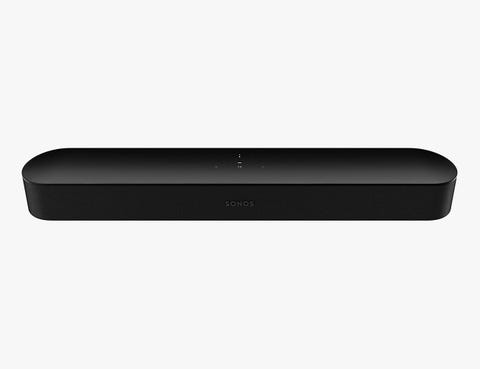 Sonos Beam Soundbar
$ 399
The Beam is the smallest and most affordable Sonos soundbar. It connects to your TV via HDMI ARC and allows you to adjust the volume of your TV using the remote control. Voice commands can also be carried out with Alexa and Google Assistant.
SHOPPING NOW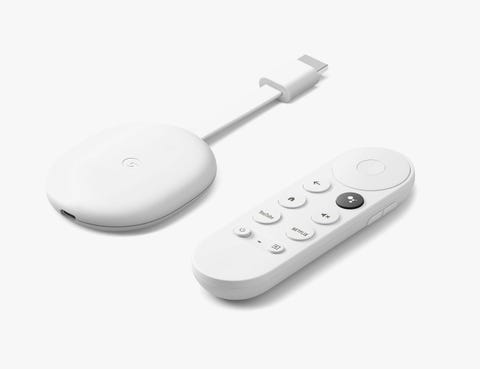 Chromecast with Google TV
$ 50
This is Google's first streaming dongle that comes with a real remote control and a built-in Android TV. It's the best streaming device for anyone building a smart home around the Google ecosystem.
SHOPPING NOW
The Dolby Atmos home theater setup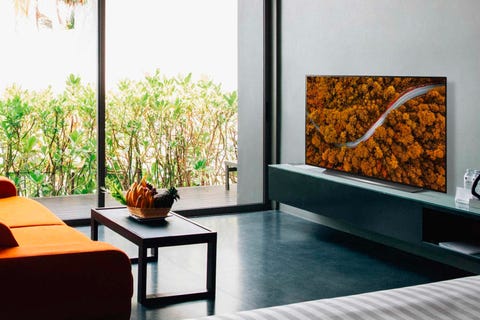 courtesy
This is a fairly expensive – but not insanely expensive – home theater system. It's the first to have an OLED TV instead of an LED TV, so you get a much better picture. It also supports Dolby Atmos, a surround sound technology that is vital for any cinema fanatic.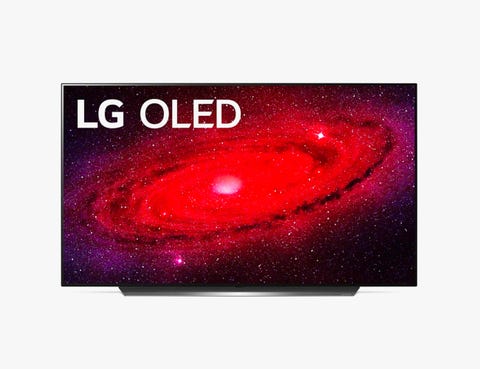 LG CX series OLED TVs
$ 1,999
The CX series is for people who want a great OLED TV without spending a fortune on LG's wallpaper televisions. It creates a brighter picture with better contrast to LG's BX series.
SHOPPING NOW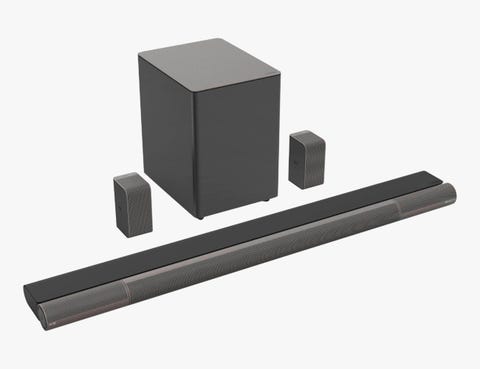 Vizios Elevate Dolby Atmos soundbar
$ 1,000
Vizios Elevate is a Dolby Atmos soundbar with side-channel speakers that physically rotate while listening to Dolby Atmos or DTS: X content.
SHOPPING NOW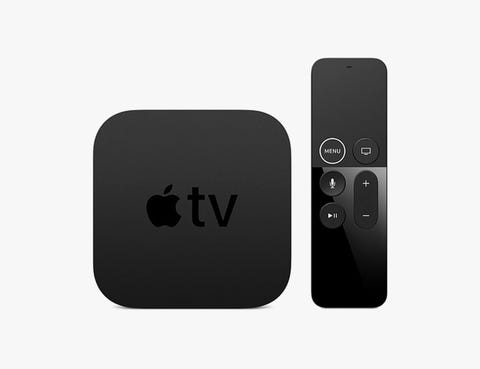 Apple TV 4K
$ 179 +
The Apple TV 4K is among the best digital streamers you can buy, especially if you own an iPhone and are committed to Apple's smart ecosystem.
SHOPPING NOW
Editor's Tips: The Best Deals Today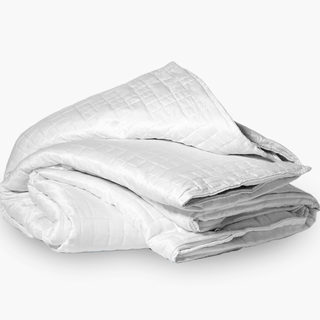 Weighted ceiling with gravity cooling
skimresources.com
$ 60 off (30%)
Weighted blankets have been shown to reduce stress and anxiety, and help you sleep better. Now you no longer need to worry about overheating as it is optimized for a cool sleep.
READ ABOUT THE BEST WEIGHTED CEILINGS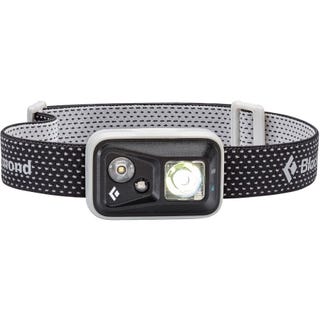 Black Diamond Spot Headlights
Black Diamond
avantlink.com
$ 12 discount (30%)
Black Diamond's spot is our pick for the best spotlight you can buy. It's simple, extremely effective, and has all of the little features a headlamp deserves.
READ ABOUT THE BEST HEADLIGHTS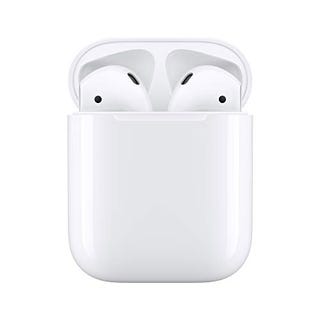 Apple AirPods Pro
Apple
amazon.com
$ 53 OFF (21%)
AirPods Pro has been hovering around $ 200 for a while, which is a lot. Competition in this headphone category is fierce now, but the quick pairing and native integration with Apple devices still make the AirPods Pro hard to beat.
READ OUR REVIEW OF AIRPODS PRO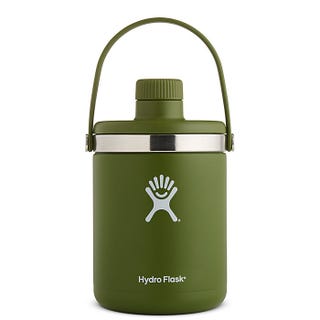 Hydro Flask Oasis Insulated Container
4.7
skimresources.com
$ 24 off (25%)
Hopefully we'll be able to share drinks with friends again this summer, but regardless, this 64-ounce container from Hydro Flask will hold glass of Parks and Beverage in your hands.
READ ABOUT THE BEST TRAVEL MUGS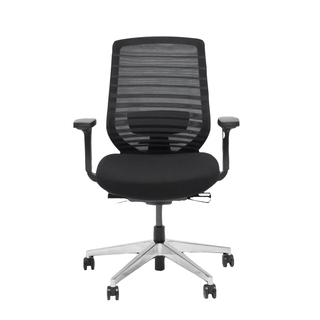 Ergonomic branch chair
shrsl.com
50 USD DISCOUNT (14%)
With many of us going to be spending our days away from the comfy chairs and desks of our office for a while, it may be time to actually invest in a nice chair for the home office.
READ ABOUT THE BEST OFFICE CHAIRS OF 2021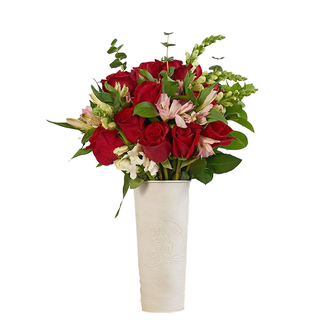 Bouqs mothers day flowers
Mother's Day
20% DISCOUNT WITH CODE INAFLASH
Yes, Mother's Day is almost here and you should probably get flowers for your mother. If you pre-order at Bouqs, you will receive a 20% discount on any selection for Mother's Day.
READ ABOUT THE BEST FLOWER DELIVERY SERVICES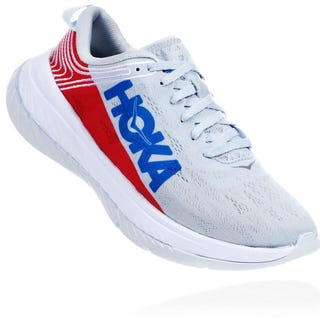 Hoka One One Carbon X.
skimresources.com
$ 35 off (19%)
As Nike has stepped up its game, so have other elite running brands. The Carbon X is Hoka One One's foray into running shoes with a springy carbon plate for efficiency and propulsion.
READ ABOUT THE BEST NEW RUNNING SHOES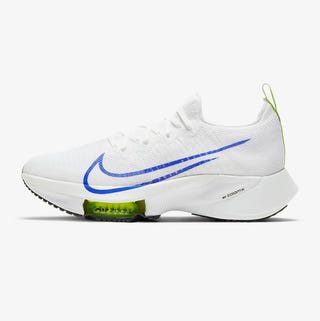 Nike Air Zoom Tempo NEXT%
Men's running shoe
skimresources.com
30 USD DISCOUNT (15%)
Nike is revolutionizing running and running shoe technology with its NEXT% series – these are the ultimate runners for everyday training. These are rarely available for sale so pick them up while you can.
READ ABOUT THE BEST NEW RUNNING SHOES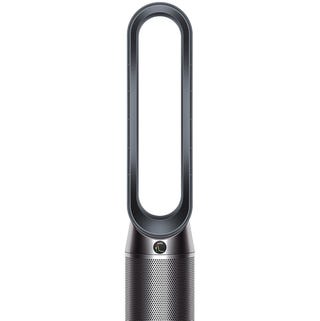 Dyson Pure Cool TP04 cleaning fan
skimresources.com
120 USD DISCOUNT (21%)
Dyson makes some of the smartest home appliances, including its extraordinary fans and air purifiers. This one has both – a combination that is suitable for the allergy season and the warm temperatures this spring and summer.
READ ABOUT REFURBISHED DYSON PRODUCTS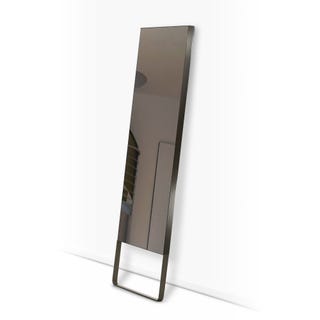 The Mirror Home Gym
mirror
skimresources.com
$ 150 OFF + FREE SHIPPING AND INSTALLATION WITH CODE SPRING21
When not in use, it works just like any other mirror in your home. When you turn it on, Mirror displays an LCD panel with stereo speakers and access to hundreds of workout classes.
READ MORE ABOUT THE MIRROR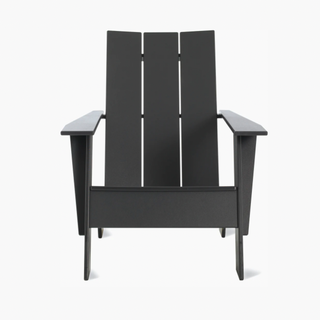 Design within reach Adirondack Lounge Chair
skimresources.com
$ 109 off (15%)
It's time to hang out outside, thank goodness. This Adirondack chair takes one of the most classic outdoor chair silhouettes and just twists it a little to make it a signature DWR that we love.
READ ABOUT THE BEST PATIO FURNITURE OFFERS